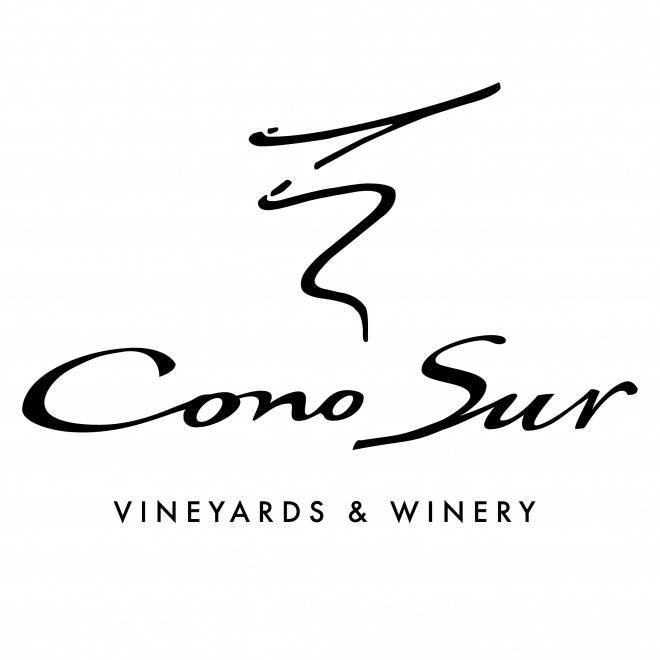 Vina Cono Sur is celebrating winning Chilean Producer of the Year at the prestigious International Wine and Spirit Competition (IWSC) 2018. The winery, which is one of Chile's most important producers, and noted for its approach to innovation and sustainable winemaking, was given the award at the IWSC banquet in London on 14th November.
The judges said: "Despite a relatively young history of winemaking, since its foundation in 1993 Cono Sur has been committed to creating premium, expressive and innovative wines that convey the spirit of the New World."
James Hick, Senior Brand Manager for Cono Sur in the UK, says
"To be recognised for this award is fantastic, and especially two years back to back! The Cono Sur winery has always been focused on doing things a bit differently, pioneering Chilean Pinot Noir,as well as other fantastic aromatic varietals like Viognier and Gewurztraminer, all while retaining an unwavering commitment to sustainability.
It's a huge compliment and a testament to everyone at the wineries dedication to excellence."
Alberto Tiravanti, Marketing Director for Cono Sur globally, added
"Winning this important award again is another example of the potential and the great future of the Cono Sur brand in the UK and globally."
Find out more about Cono Sur here.