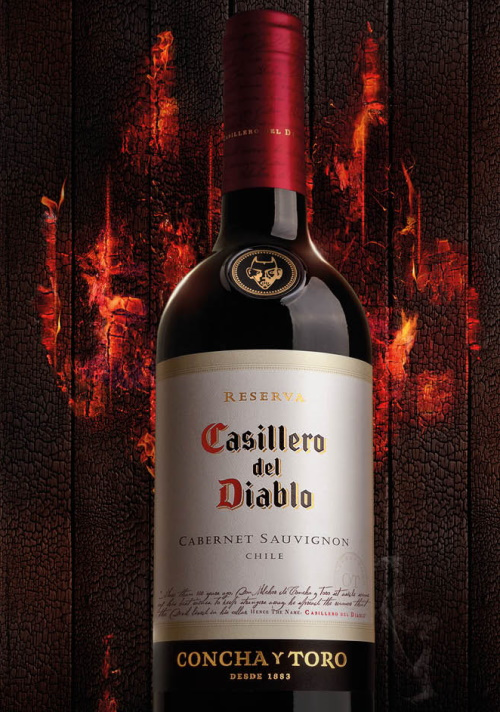 Casillero del Diablo, the #1 Chilean wine brand, is featured among a Top 10 global wine brands in a list compiled by The Drinks Business.
The brand, produced by Concha y Toro, Latin America's biggest wine company, has seen significant growth to take it into the list of Top global brands. Volumes of Casillero del Diablo rose from 5.2 million cases in 2018 to 5.8 million in 2019, which represents 11.5% growth. Casillero del Diablo is the only Latin American brand in the Drinks Business list.
UK sales have been even more impressive: the latest 12 month retail sales figures show over 23% value growth for Casillero del Diablo wines to 13.6.20.