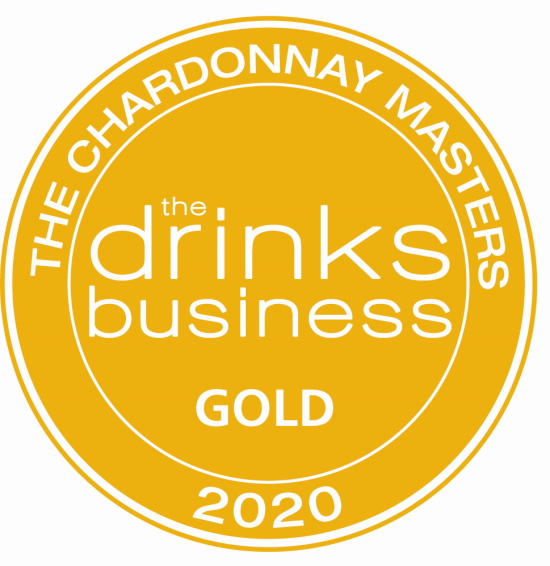 Cono Sur Organic Chardonnay has been awarded a Gold Medal in The Global Chardonnay Masters. The competition, run by The Drinks Business, looks at different styles of Chardonnay from around the world. Cono Sur's Organic Chardonnay was one of only two wines to receive a Gold in the "£10 and under" category.
The Organic range from Cono Sur has been enjoying great success since its introduction in the UK in May 2020. The wines are registered vegan as well as being organically certified.
You can learn more about Cono Sur's Organic range here.