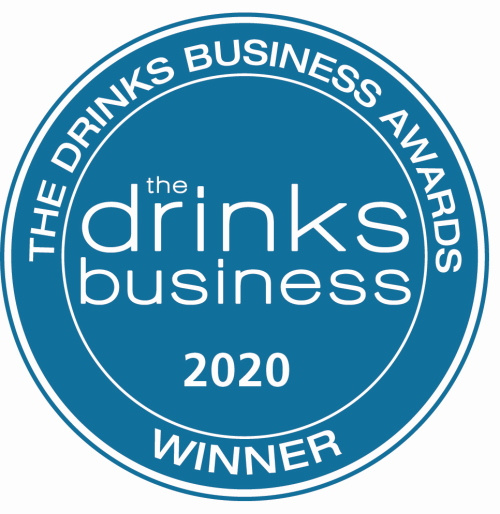 Cono Sur are celebrating receiving the 'Consumer Campaign of the Year' award at the Drinks Business Awards 2020, announced on 1st October. The winery received the accolade for its 'Licence to Chill' campaign in 2019 which promoted chilling red wine (and Pinot Noir in particular) in warmer summer months. The campaign included special heat-sensitive labels on a limited edition Cono Sur Bicicleta Pinot Noir bottle, where the iconic bicycle turned blue when the wine was at the perfect temperature.
The Drinks Business judges said
"Our judges loved this well executed and engaging campaign with a clear message and broad appeal that achieved impressive results both in terms of sales and press coverage, while educating consumers about the world of chilled reds."
The campaign delivered some great coverage in national, regional and trade press, and across social media channels, as well as mainstream TV - the heat sensitive label featuring on This Morning on ITV.
Concha y Toro UK were runners up in the Drinks Company of the Year category at the same awards, where they received a special commendation.