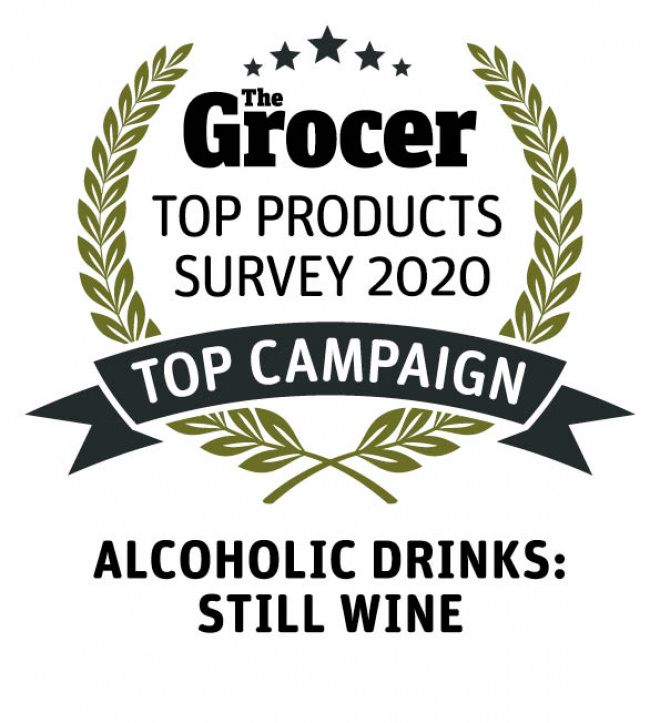 Trivento, the No.1 Argentine wine brand, is celebrating winning a top award from leading industry title The Grocer.
Trivento's Real Life Bold Discoveries ad campaign has been judged the Top Campaign – Wine by The Grocer magazine. The awards are chosen by The Grocer's editorial team.
The Grocer said
The activities portrayed in this ad for Casillero del Diablo sister brand Trivento are aspirational but achievable – braving a camping trip, reaching the top of a climbing wall, getting a degree, going for a jog. And those shown doing them don't appear particularly exceptional either. Which is the point. The "bold discoveries" that the ad encourages can be "bold of body, or bold of mind" and big or small. As small a leap, the brand hopes, as trying something new in the wine aisle.
Preety Johl, Marketing Manager for Trivento, said
"This is a fantastic win for Trivento during a year where brands have played a more crucial role for shoppers than ever. The Real Life Bold Discoveries campaign has step-changed the brand to become more relatable and relevant for our consumers, encouraging a spirit of discovery and to celebrate a meaningful achievement, big or small. This award represents a real indicator of Trivento being a brand consumers seek out at the wine shelf."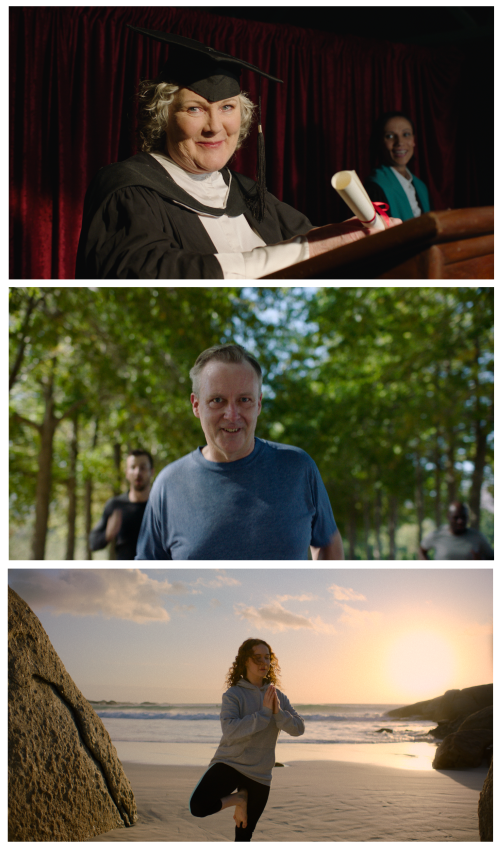 You can watch the ad campaign here.