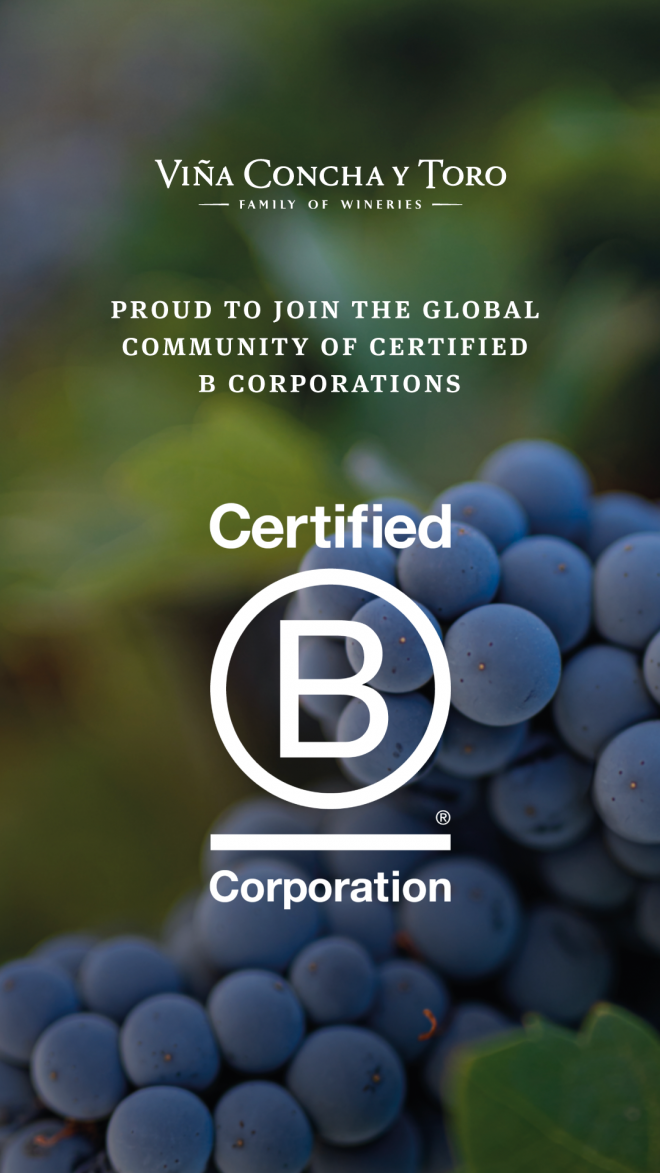 Viña Concha y Toro and subsidiaries receive B Corp Certification
Following more than two years' evaluation by global organization B Lab, Viña Concha y Toro is proud to announce it has received B Corporation Certification, which recognizes companies that meet high standards of environmental management, governance and social performance.
The holding´s production subsidiaries, Concha y Toro, Cono Sur winery (in Chile) and Bodega Trivento (Argentina) also received this certification after meeting the requirements, joining Fetzer Vineyards (United States) which had already achieved B Corp certification in 2015.
"This certification is a major step forward in our commitment to environmental, social and corporate governance issues, which are a fundamental part of our Company's strategic pillars of growth. Being part of this global movement is to embark on a path of constant improvement. Our goal is for our business to generate a positive impact and make a contribution to global challenges," stated Eduardo Guilisasti, CEO of Viña Concha y Toro.
The Company has now become the largest wine company to join this global movement, which brings together nearly 4,000 companies around the world working to generate systemic change and build an equitable, inclusive and regenerative economic model for people and the planet.
"We are very happy to welcome Viña Concha y Toro´s B Corp Certification, which makes it the first Chilean B Corp to be listed on the stock exchange. This certification shows us that it is possible to combine high quality products and financial profitability, together with taking on the commitment of continuous improvement in the Company's social and environmental impact," said Josefa Monge, Executive President of Sistema B (B Lab) in Chile.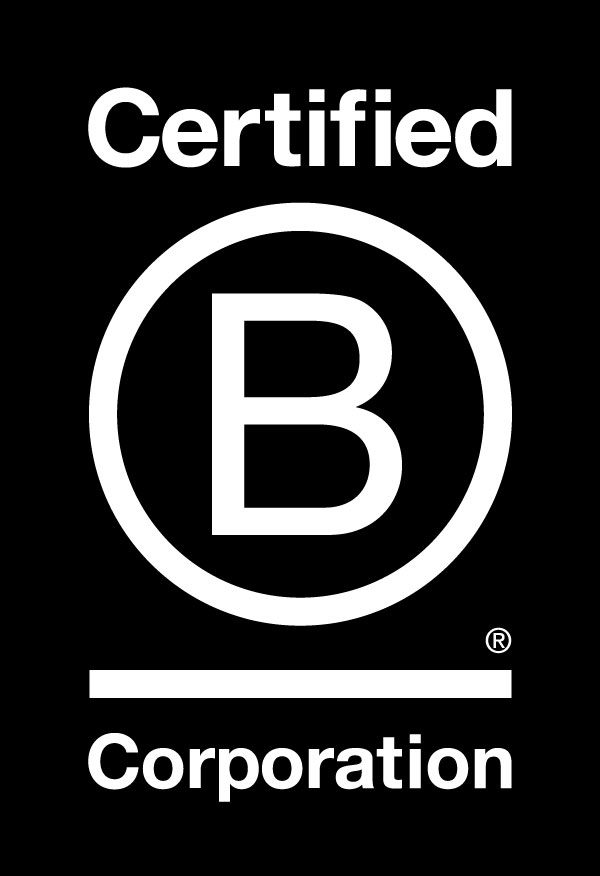 Meanwhile Chris Turner, Executive Director of B Lab UK, added
"We are delighted to welcome one of the UK's leading wine suppliers, Concha y Toro, to the B Corp community. This is a movement of companies who are committed to changing how business operates, who believe business really can be a force for good. As the largest wine company globally to certify as a B Corp, we know that Concha y Toro will be a fantastic addition to the community both in the UK and around the world."
For more details about B Corp and what it means for Concha y Toro, please visit our B Corp page